SERVICES
Attorneys' Title Services is Jacksonville's Elite Title and Closings Provider. We provide full service end-to-end title and closings services for all residential and commercial real estate transactions.
Learn more on our Remote Closings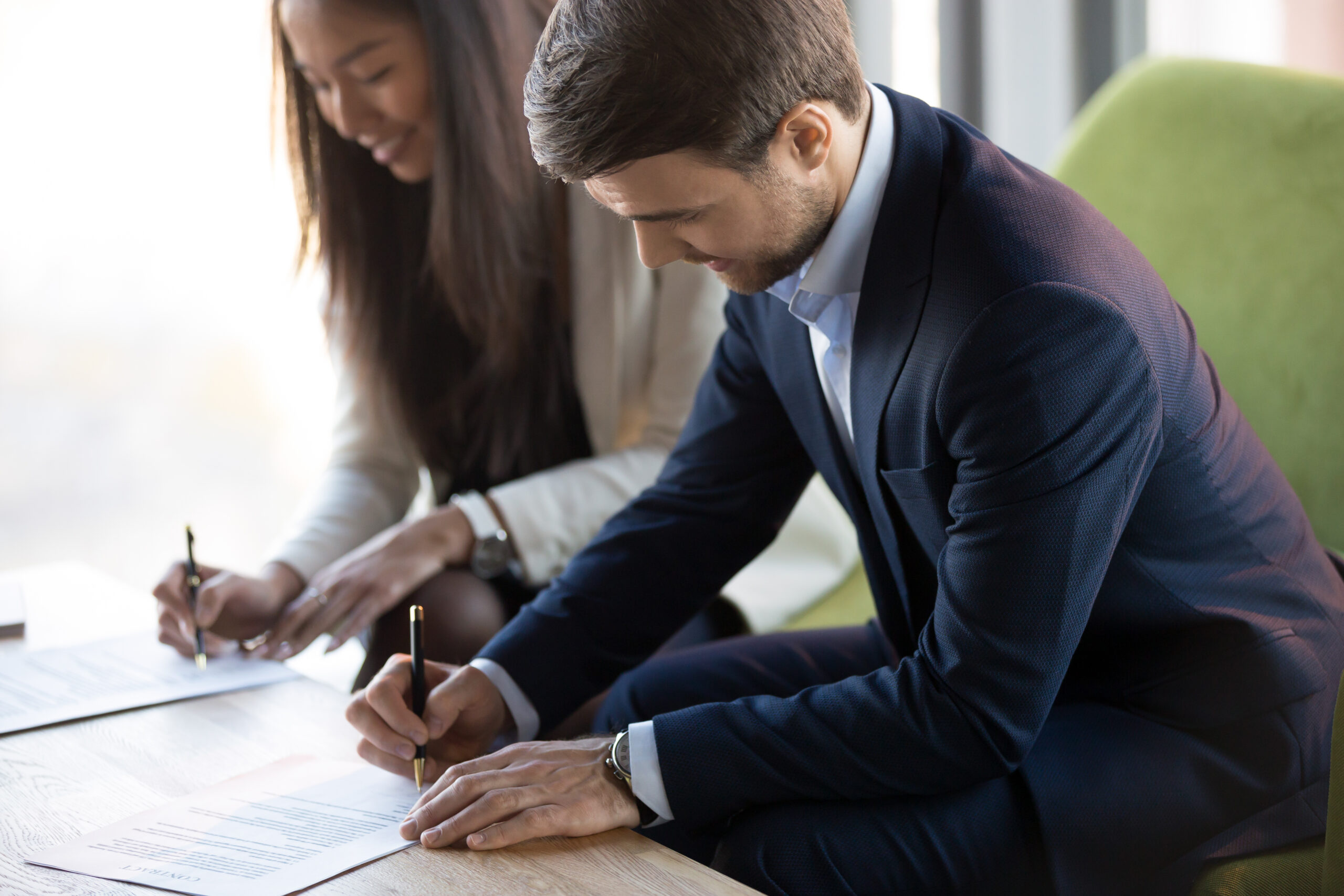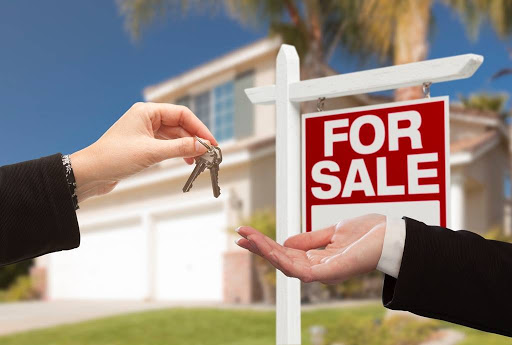 Realtor Title & Closing Solutions
Attorneys' Title Services is the perfect partner for Jacksonville realtors who are going through a meticulous closing procedure. The experts in our company are experienced, dedicated, committed, and pay close attention to detail while making sure that deadlines are met.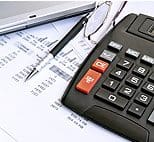 Lender Title & Closing Solutions
Attorneys' Title Services provides unrivaled escrow, closing, and title services to loan originators and mortgage brokers in Jacksonville. Our company is the leader in modern loan closing technologies including online remote notarization.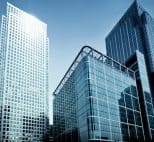 Commercial Title & Closing Solutions
Attorneys' Title Services has the experience to handle all types of Jacksonville commercial closings. Each commercial closing is both complex and unique. We are here to guide you through the detailed process of closing a successful commercial transaction.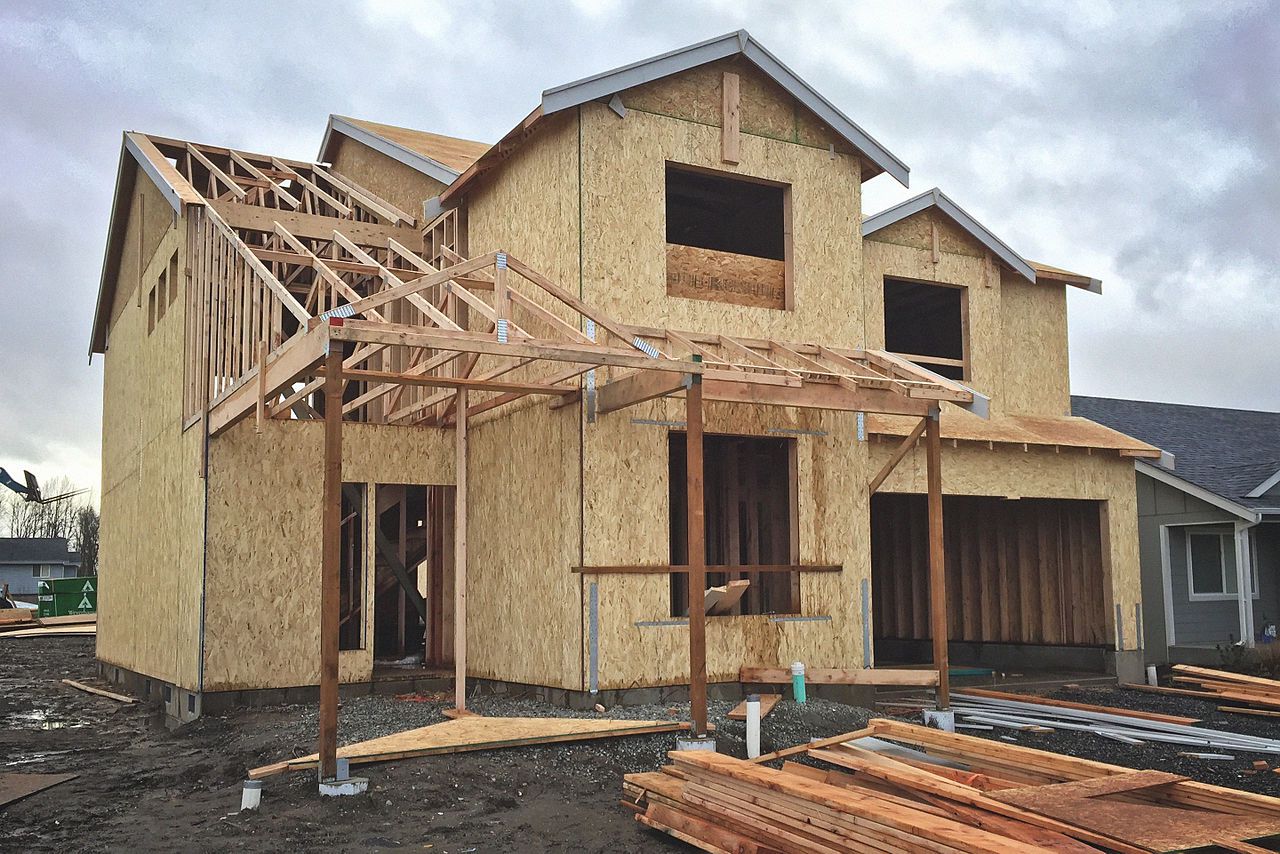 Builder Title & Closing Solutions
Builders and developers from Jacksonville will save themselves from a lot of trouble if they partner with Attorneys' Title Services.  The success of our company relies solely on our availability, responsiveness, and proactivity.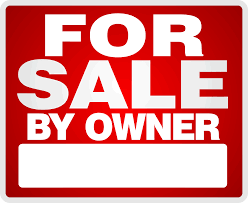 For Sale By Owner Closings
Though having a real estate agent is generally recommended. If you decide to sell your property without an agent, as Florida attorneys, we can assist with the preparation of the purchase and sale contract and handle your closing.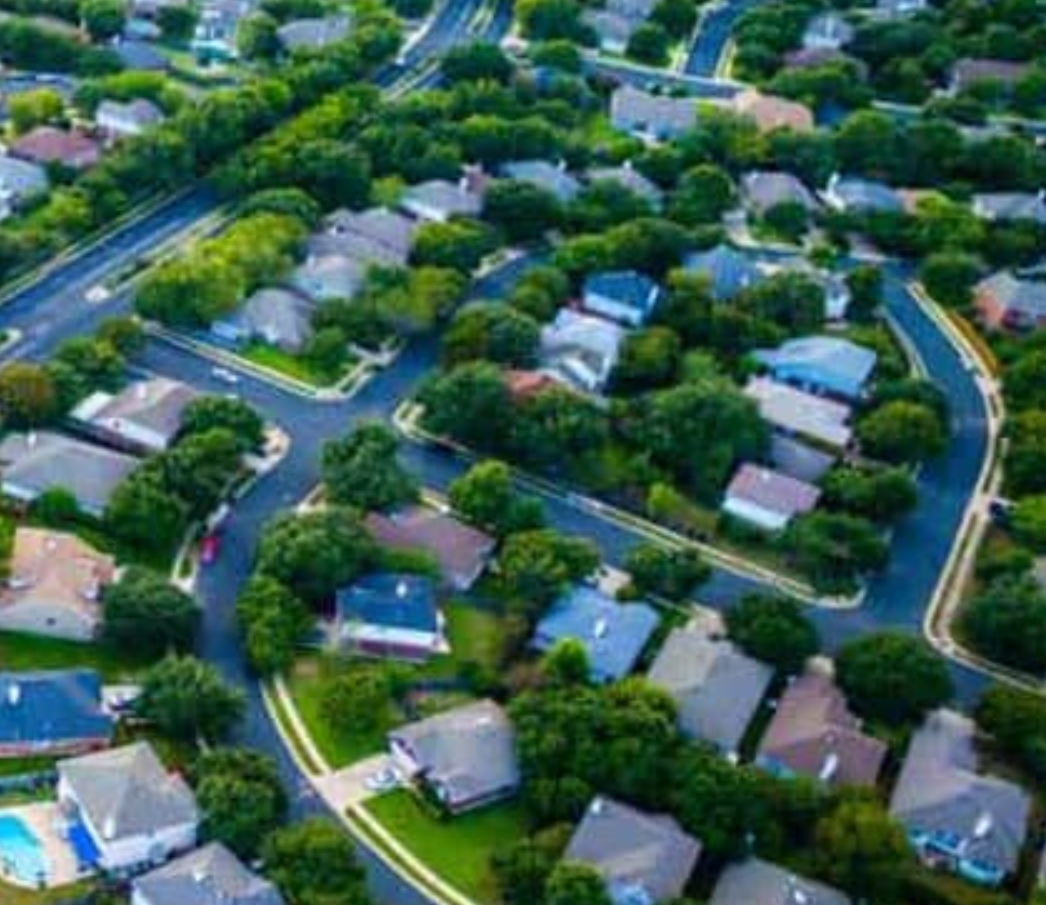 Title Searches & Deed Services
Attorneys' Title Services can provide title searches on any commercial and residential property. Our team can also assist with the preparation and recording of Quit-Claim Deeds for estate planning and dissolution purposes.