WELCOME TO ATTORNEYS' TITLE SERVICES OF JACKSONVILLE
We are Northeast Florida's Elite Title Company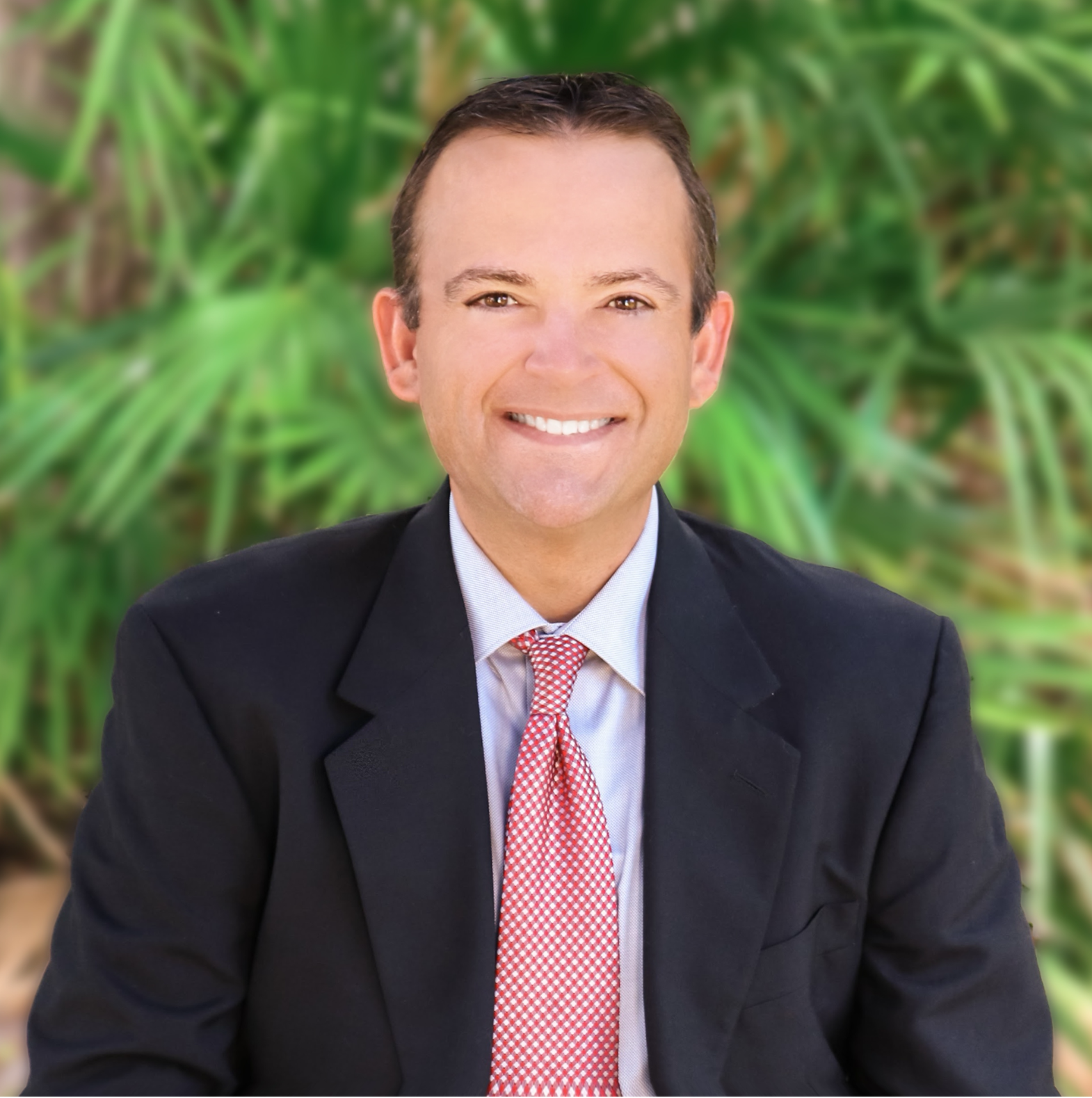 Charles R. Wood, Esq., LTA
Managing Partner / Florida Attorney
"Customer service is what makes the difference! By providing attention to detail along with utiliting the best technology available in the title and closings industry, we are dedicated to providing smooth closings with personalized service!"
We are a Florida attorney owned and managed title company located in Jacksonville, Florida, and proudly offer Title Insurance, Escrow, Title Searches and Closing Services to Realtors, Builders, Lenders and Homeowners. Attorneys' Title Services offers a combination of 100+ years of experience and a highly skilled staff to allow us to handle your closings accurately and efficiently. From the simplest residential closing to the most complex commercial real estate transactions, our real estate attorneys, licensed title agents, and staff are dedicated to delivering high quality, personalized service with professionalism and integrity.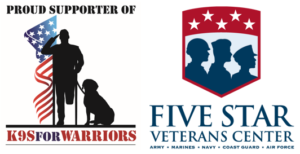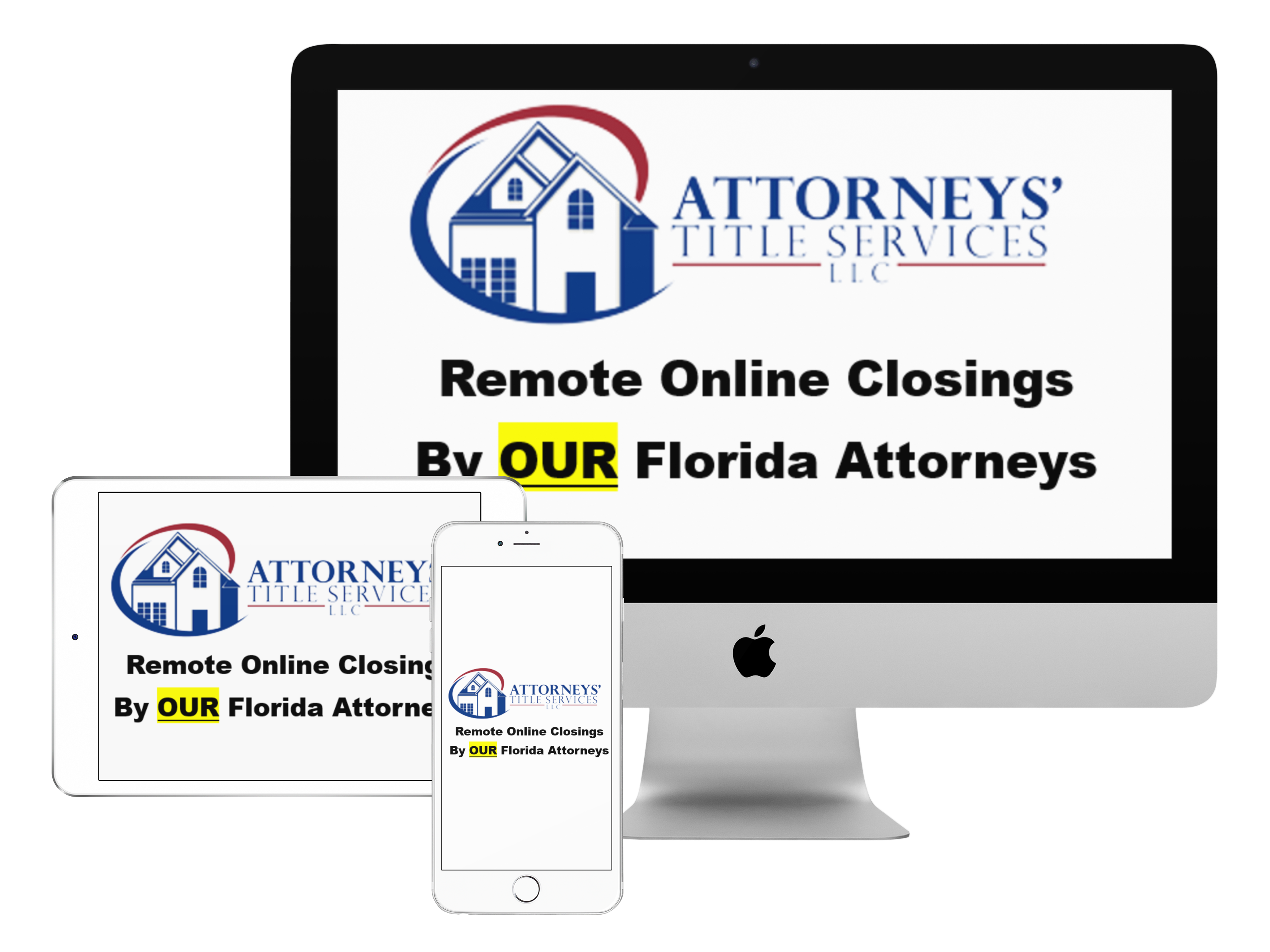 We are the leader in remote online closings!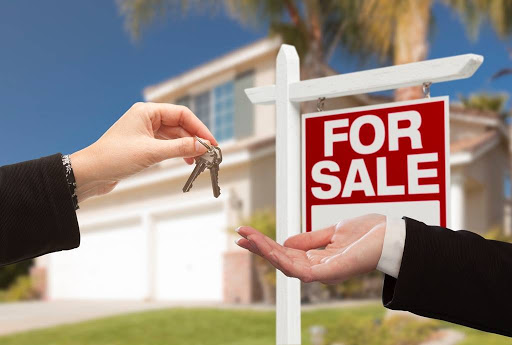 Realtor Title & Closing Solutions
Attorneys' Title Services is the perfect partner for Jacksonville realtors who are going through a meticulous closing procedure. The experts in our company are experienced, dedicated, committed, and pay close attention to detail while making sure that deadlines are met.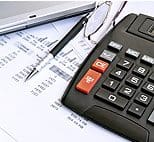 Lender Title & Closing Solutions
Attorneys' Title Services provides unrivaled escrow, closing, and title services to loan originators and mortgage brokers in Jacksonville. Our company is the leader in modern loan closing technologies including online remote notarization.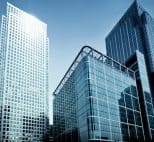 Commercial Title & Closing Solutions
Attorneys' Title Services has the experience to handle all types of Jacksonville commercial closings. Each commercial closing is both complex and unique. We are here to guide you through the detailed process of closing a successful commercial transaction.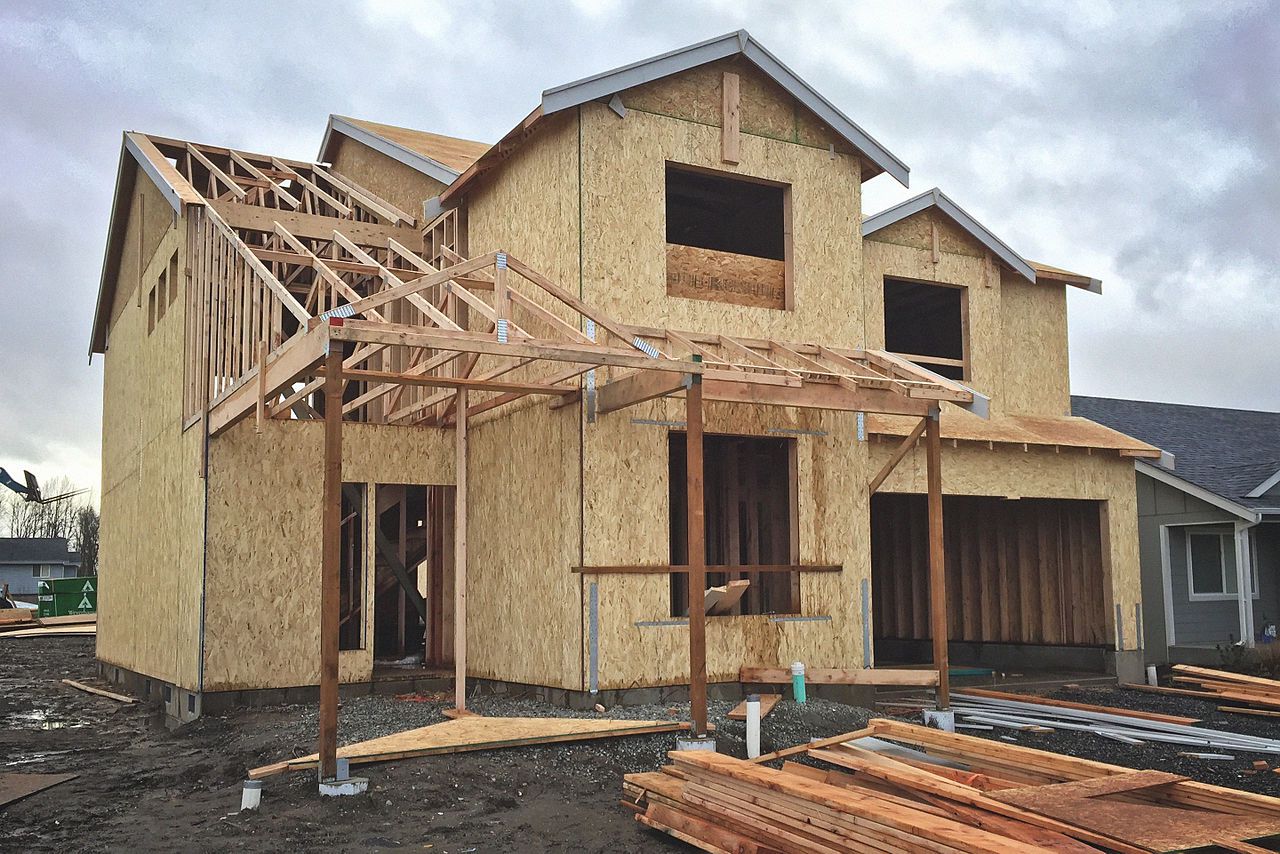 Builder Title & Closing Solutions
Builders and developers from Jacksonville will save themselves from a lot of trouble if they partner with Attorneys' Title Services.  The success of our company relies solely on our availability, responsiveness, and proactivity.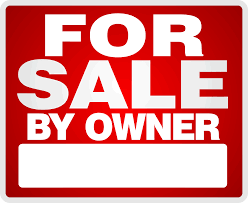 For Sale By Owner Closings
Though having a real estate agent is generally recommended. If you decide to sell your property without an agent, as Florida attorneys, we can assist with the preparation of the purchase and sale contract and handle your closing.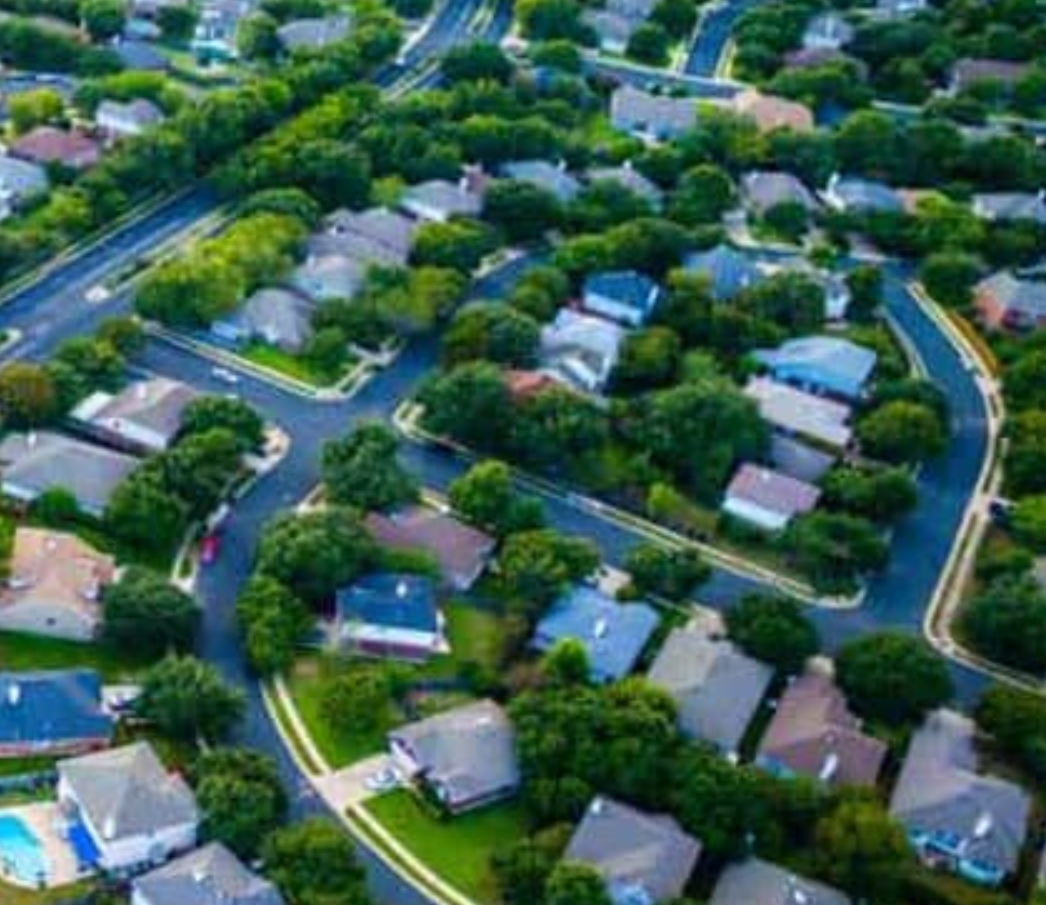 Title Searches & Deed Services
Attorneys' Title Services can provide title searches on any commercial and residential property. Our team can also assist with the preparation and recording of Quit-Claim Deeds for estate planning and dissolution purposes.
As opposed to other Jacksonville title providers, Attorneys' Title Services organically blossomed from a national lending and mortgage law firm. Our knowledge in real estate and mortgage law gives us a different perspective when reviewing titles for defects, providing escrow services, and issuing title insurance. With our expertise and years of experience, we are strategically positioned to prevent roadblocks from happening and complete transactions on time. Attorneys' Title Services is Jacksonville's Elite Title Company!
Florida Attorneys on staff
+ successful closings annually
Company Headquarters
12428 San Jose Blvd., Suite 1
Jacksonville, FL 32223
Phone: (904) 260-0105
Fax:      (904) 260-4809


"In my current position, as a real estate transaction coordinator, I have had the pleasure to work with this office on MANY transactions. They are one of the best I have ever worked with! They are always responsive, easy to do business with, and I never had to chase them down for any title related items or closing figures. Those in the industry know how important the last item is! For customers, you get peace of mind that your title work will be done timely and accurately."
-Matty Green

"Astounding customer service!!! I called this company looking for help regarding the sale of a home and within minutes I was given clear, concise and well-articulated information. Not only did they have answers to my all my questions but they also offered valuable additional considerations and insights (truly a rare occurrence these days). I'll be a customer for life."
-David Rodriguez

"Professional, prompt, compassionate, caring & timely. Very honest. Would not have picked a better Title comp. I am going to refer everyone I know to them"
-Sawala Abutineh

"Attorneys' Title Services did an excellent job when I sold my home and closed. My closing went smoothly."
-Sara Wright

"I just had a closing at Attorneys' Title Services and is was a very pleasant experience. The staff stays on top of things and make a closing the way it should be, STRESS FREE! Thank you guys!"
-Victoria Li

"The closing on our condo purchase was easy, professional, and fast. Our questions were answered with easy to understand answers and providing documentation was simple."
-Steve Harrison

"Closer was well prepared…friendly and efficient…we have bought and sold many times and she was by far the most prepared."
-Suzanne Frank

"This was a great experience all around. Everything went smoothly and would use them again"
-Kim Blake

"The team at Attorney's Title helped for a very smooth and seamless transaction for my buyer. He was a first time home buyer and they kept him comfortable and at ease with all of the overwhelming paperwork that usually comes with purchasing a home. I highly recommend them for your real estate transaction needs."
-Paul Wilson

"First rate service with attention to detail! That made something that could have been very complicated extremely easy! I highly recommend them"
-Marsha Moskowitz

"Great real estate closing service for my clients! Thanks again!"
-Arielle Stelzer